ARLINGTON, VA – Americans for Prosperity Action is launching a major new ad buy during tonight's Republican presidential debate urging Americans to turn the page on Joe Biden and Donald Trump. Airing in the first four early primary states – Iowa, New Hampshire, South Carolina, and Nevada – the ads running on cable and connected TV will point to the damage Joe Biden has done with complete control of Washington and make the case that Joe Biden will win again if Donald Trump becomes the Republican nominee.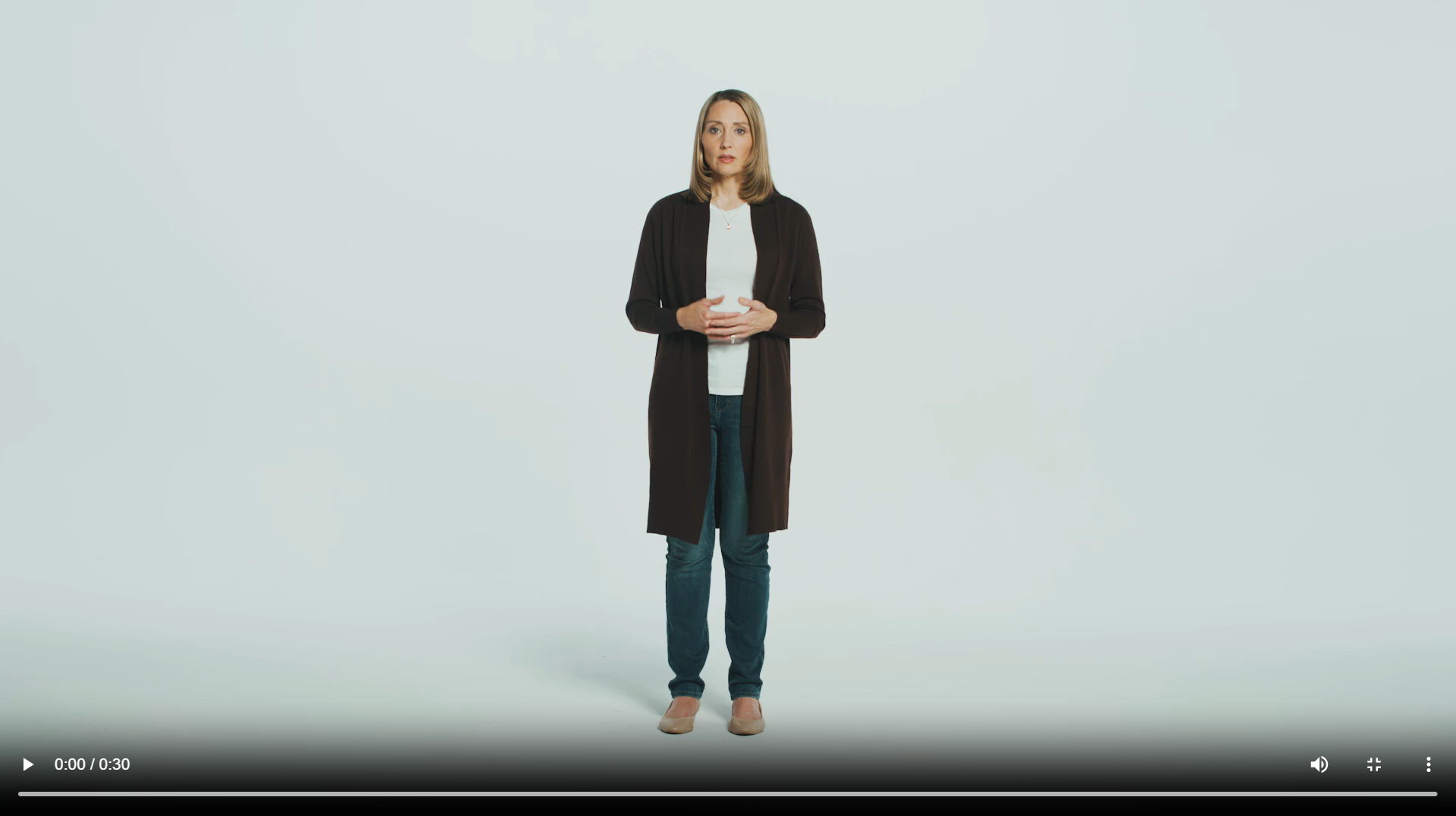 WATCH: "TO BEAT JOE BIDEN, WE HAVE TO MOVE ON FROM DONALD TRUMP" [30s, 30s, 60s]
"I'm just so tired of it all. The drama and chaos of Donald Trump. It's all about him, and not about us.
"The obsession with the 2020 election, revenge, and now the indictments. It's exhausting.
"And none of it helps us beat Joe Biden.
"It doesn't have to be like this.
"To beat Joe Biden, we have to move on from Donald Trump."
AFP Action Director Nathan Nascimento said:
"Joe Biden is hurting our country, and with Donald Trump on the ballot, Joe Biden will win again. Americans are calling out for a better choice. They're ready to turn the page on the dysfunction and elect someone who can get back to advancing good policies that will improve peoples' lives. AFP Action's grassroots army is ready to help Americans break the downward spiral of our politics and put a better choice on the ballot next November. At tonight's debate, we're looking forward to seeing each of the candidates share how they intend to move our country forward and win in 2024."
For more on what AFP Action wants to see from candidates in tonight's debate, read the memo released yesterday from Emily Seidel, Senior Advisor to AFP Action and CEO at Americans for Prosperity.
To date this year, Americans for Prosperity has communicated with over 2.6 million potential Republican primary voters in key battleground states to understand what issues matter most to them and what they are looking for in candidates for state and federal office next year. AFP Action will acquire this data to bring new voters into the primary process and help elect better candidates. Last year, AFP and AFP Action engaged in 457 races, knocking on more than 7 million doors, delivering over 100 million pieces of mail, and reaching millions more voters through phone and email.
See AFP Action's first waves of U.S. House endorsements and U.S. Senate endorsements, as well as the recent announcement that AFP Action has raised $76.3 million heading into the 2024 election cycle.