AMERICANS FOR PROSPERITY ACTION ENDORSES TED BUDD FOR CONGRESS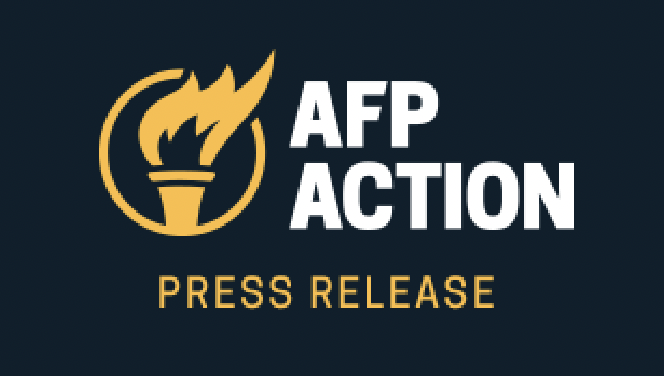 Raleigh, NC — Americans for Prosperity Action (AFP Action) recently announced its endorsement of Rep. Ted Budd's re-election to North Carolina's 13th Congressional District. Budd earned support for his work in Congress to cut taxes, remove barriers to opportunity and expand access to health care. As an organization, AFP Action is dedicated to supporting candidates based on their active leadership roles on top policy priorities for improving the lives of all Americans.
In a memo to interested parties, AFP Action Senior Advisor Chris McCoy expanded on the endorsement. 
McCoy also issued the following statement:
"In ways large and small, Rep. Budd has worked to reduce taxes at every opportunity, stepping up to pass the historic Tax Cuts and Jobs Act in Congress. In his first year, he also proposed the Reset Act of 2017, which would have allowed Congress to overturn any regulation through a majority vote in both the House and the Senate. He's also led efforts to develop innovative solutions that lift burdens and expand access to quality, affordable health care by introducing a bill to strengthen short-term, limited-duration health plans."
"It's rare to find a representative who so clearly and consistently does what they promised to do. North Carolina can continue to eliminate barriers and expand economic opportunity by re-electing Rep. Ted Budd."
###