Americans for Prosperity Action Endorses Herschel Walker for U.S. Senate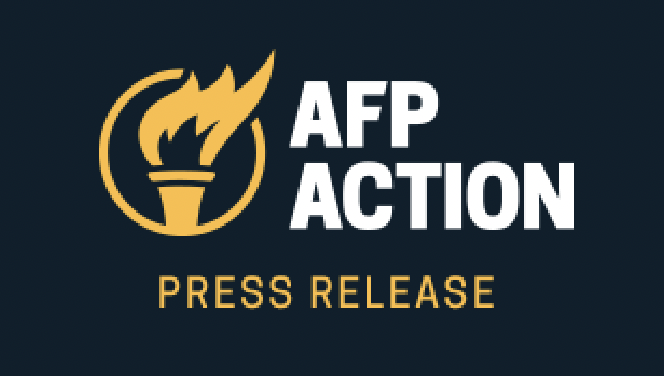 "We need a senator who will work to break down these barriers and free people to thrive. Herschel Walker provides Georgians with their best option for relief as their next senator."
Arlington, Va. – Americans for Prosperity Action (AFP Action) today endorsed Herschel Walker for the U.S. Senate, citing the candidate's support for restraining the irresponsible government spending that drives skyrocketing inflation.
AFP Action will leverage a wide range of tactics, including the country's largest grassroots outreach and mobilization, a full-time dedicated staff, and trained volunteers to educate and mobilize voters to support Walker's campaign.
AFP Action Senior Advisor Kevin Cooke issued the following statement:
"Americans are suffering. Inflation is eroding our paychecks and savings, as well as our hopes and dreams. Too many Washington politicians have just one solution to every crisis: spending more and more of our hard-earned dollars.
"Georgia needs a U.S. senator with the courage to stand against the go-along, spend-a-lot Washington elites who have lost touch with the problems of everyday working people. Irresponsible government overreach—burdensome and unnecessary regulations, high taxes, and reckless spending—deny people opportunities to succeed. We need a senator who will work to break down these barriers and free people to thrive. Herschel Walker provides Georgians with their best option for relief as their next senator.
"Walker also knows that government regulations, such as occupational licensing that make finding jobs or starting businesses more difficult, get in the way and hold people back. Walker is committed to eliminating harmful regulations so people are free to seek opportunities and pursue their dreams."
During the 2020 election cycle, AFP Action supported candidates nationwide with more than 8.5 million telephone calls, 1.5 million door knocks, and more than 49 million pieces of mail. AFP Action has unmatched direct voter outreach capability supported by a world-class data operation.