AMERICANS FOR PROSPERITY ACTION COMMENTS ON BEVIN RE-ELECT AD ON IMMIGRATION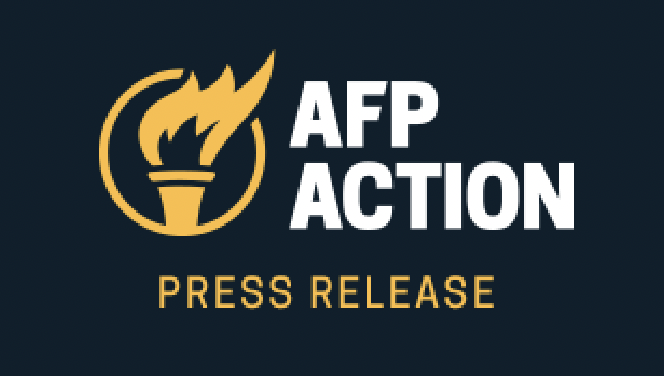 Americans for Prosperity Action is supporting Matt Bevin in his re-election bid for Governor.  We do not take our political support lightly.  As stated in our May announcement, we support Governor Bevin because his agenda is improving the lives of Kentuckians and giving them the opportunity to reach their full potential.  Gov. Bevin has been a consistent voice for restoring fiscal responsibility to the state capitol and empowering everyone to find fulfilling work.  He has been a strong voice for educational opportunities for all of Kentucky's students.  And he believes in opening doors and providing opportunities to those who have served their time in the criminal justice system and are ready to rejoin society.  Importantly, Gov. Bevin has brought people together to address these issues, recognizing the value of taking a reasonable approach to solving some of the toughest issues of our time.
We encourage the Governor's campaign to hold itself to the same high standards that have come to distinguish his first term. Rather than releasing an ad with images that stoke fear and will only further divide people, Governor Bevin has the opportunity to raise the bar in the debate around immigration policy. While there are legitimate areas of disagreement on the issue of immigration, a majority of the public want a civil discussion that seeks a solution to both increase safety at our borders and be more welcoming of immigrants who come here to contribute. Today's leaders should take the same approach to immigration that Gov. Bevin has taken to so many other issues – productive discussion and thoughtful leadership. We encourage the Governor to stick to his commitment to do that on this issue.