ARLINGTON, VA – Today, Americans for Prosperity Action (AFP Action) released two new ads urging voters to move on from Joe Biden and Donald Trump. The digital and connected TV ads will total $1 million across the early primary states of Iowa, New Hampshire, South Carolina, and Nevada.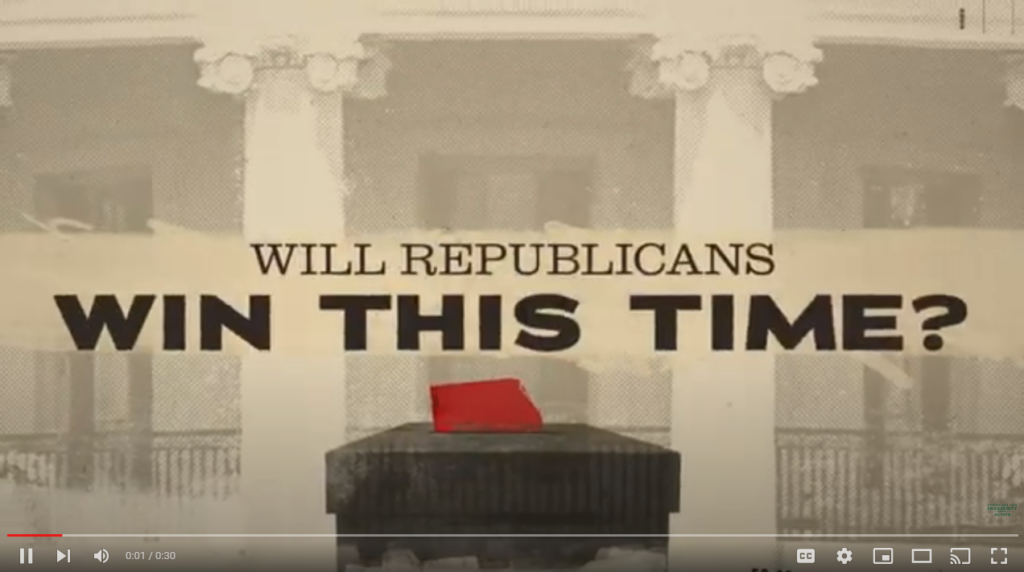 Will Republicans win this time?
Beating Joe Biden is the only way to get our country back on the right track.
Nominating Trump again would hand Democrats another win and ensure four more years of President Biden.
Republicans need a new leader, someone who will win the fight and get elected.
If we nominate Trump, Republicans lose and Biden wins.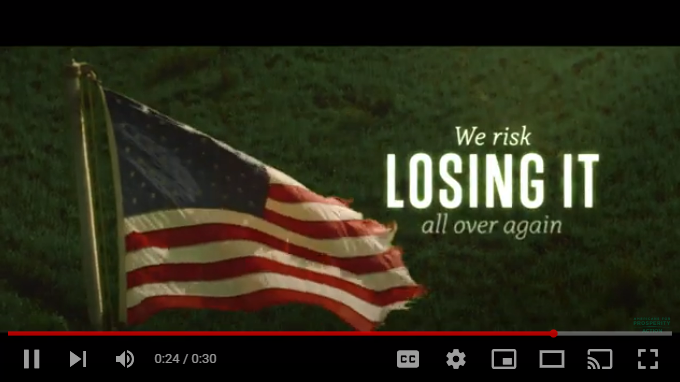 AFP Action Director Nathan Nascimento said:
"We've seen the kind of damage Joe Biden can do with complete control of Washington. That's why AFP Action is engaging earlier than ever in primaries – including the Republican presidential primary – to ensure that Americans have better choices in 2024. Voters are signaling urgency around choosing a Republican presidential candidate who can win the general election, make Biden answer for his failures, and get things done that will put America back on track. AFP Action is ready to help Americans turn the page and elect a better candidate who can lead our country forward."
To date this year, AFP has already communicated with over 2.6 million potential Republican primary voters in key battleground states to understand what issues matter most to them and what they are looking for in candidates for state and federal office next year. AFP Action will acquire this data to bring new voters into the primary process and ensure that we elect better candidates.
In 2022, AFP and AFP Action engaged in 457 races, knocking on more than 7 million doors, delivering over 100 million pieces of mail, and reaching millions more voters through phone and email.
See yesterday's announcement that AFP Action has raised $76.3 million, as well as AFP Action's first waves of U.S. House endorsements and U.S. Senate endorsements.