AFP Action Congratulates Kentucky State House Election Victory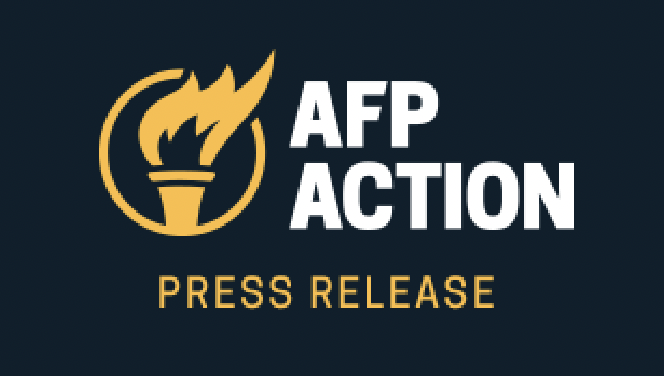 Louisville, Ky. – Americans for Prosperity Action (AFP Action) congratulated Dan Fister for winning election to Kentucky's 56th House District. Dan Fister earned AFP Action's support for his commitment to championing principled policy solutions to the greatest challenges Kentuckians face. AFP Action also thanked the tireless work of its grassroots activists to ensure his victory. AFP Action supported Fister through a variety of tactics, including digital advertisements, direct mail, and grassroots canvassing.
AFP Action Senior Advisor Michael Conway issued the following statement:
"Daniel Fister has long been a leading citizen voice for policies that will drive a stronger economy in Kentucky. He'll be an asset to the state house, and we look forward to seeing him fight for principled solutions that will move the Commonwealth forward and help expand opportunity for all Kentuckians. We congratulate Dan Fister on his election and thank our grassroots activists for working to help secure this victory."
For further information or to set up an interview, reach Lorenz Isidro at LIsidro@afpaction.com.