Americans for Prosperity Action Endorses Steve Swiontek for State House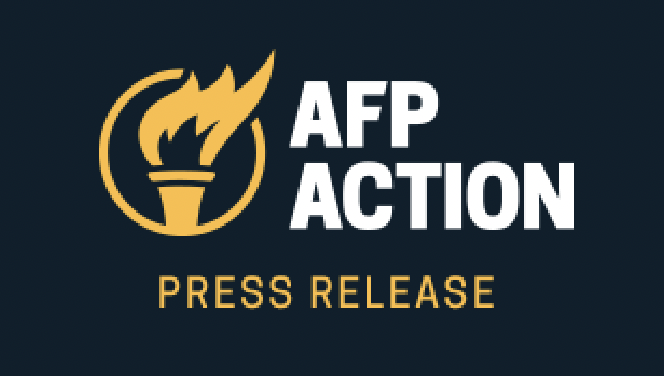 Bismarck, North Dakota – Americans for Prosperity Action North Dakota (AFP Action-ND) today announced its endorsement of Steve Swiontek, who is running for the State House of Representatives from District 10.
Today's announcement adds to previous AFP Action-ND legislative candidate endorsements. The organization will continue through Election Day to connect with thousands of voters in these key races through mailers, digital advocacy, and our signature grassroots.
"Steve Swiontek's election to the State House will be a win for North Dakota," said AFP Action-ND Senior Advisor Don Haggar. "We're proud to stand behind candidates like Steve who are willing to step up and serve the state.
"Steve's expertise in the business community and his interest in finding innovative approaches to education make him a great choice for District 10," said Haggar. "Swiontek's experience on the Fargo Board of Education provides firsthand knowledge of how parents and teachers can work effectively together to improve education. North Dakota is ready, willing, and able to achieve lasting education reform.
"Great candidates like Steve don't come around every day. We look forward to reducing barriers and improving the quality of life for every North Dakotan," Haggar said.
ABOUT AFP ACTION
During the 2020 election cycle, AFP Action supported candidates nationwide with more than 8.5 million telephone calls, 1.5 million door knocks, and more than 49 million pieces of mail. AFP Action has unmatched direct voter outreach capability that is supported by a world-class data operation.
AFP Action is a 527 political action committee focused on electing candidates who will drive policy change and facilitate the building of broad policy coalitions that remove barriers to opportunity and help people improve their lives. The organization has a strong, permanent grassroots presence, including highly motivated activists who volunteer during the election season by making telephone calls and knocking on doors in support of policy champions.